EFCC releases another strategy to keep Naira Marley in prison for years
Despite the fact that Naira Marley pleaded guilty when he was arraigned at the Federal High Court, Ikoyi and was even granted bail set for May 30th, the EFCC is not backing down. In fact they have tightened the reins. It seems they are determined to gather all the evidence available to keep Naira Marley behind bars. The singer who was arrested by the Economic and Financial Crimes Commission and detained for alleged criminal offences, including internet fraud should hold onto his prayers because the EFCC has a lot more obstacles for him to face
The EFCC had previously announced that the evidence piled up against him is massive.Their claims proves to be true as the "Am I a Yahoo boy" crooner was arrested along with Zlatan Ibile, Rahman Jago and five others, but they have all been released on bail, only Naira Marley still remains in prison. Why is his case different?
It was previously announced that the singer bail was set to N2 million. That shouldn't be a problem right? With the likes of Burna Boy, Davido, Olamide and other big Shots on his side, what is N2 million?  However, the ruling judge, Justice Nicholas Onweibo, also imposed two sureties along with his bail price.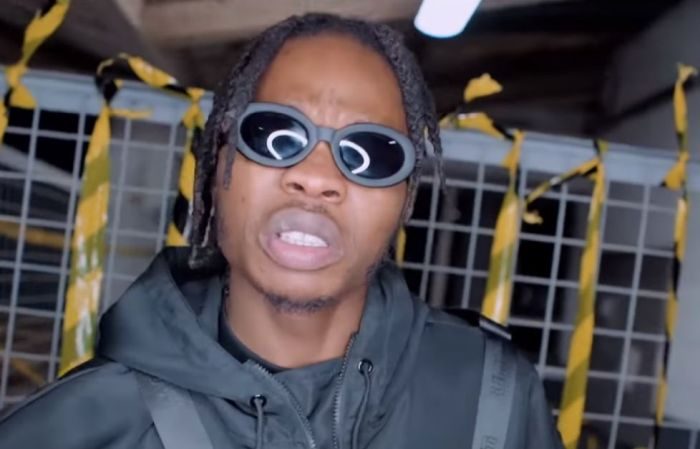 A surety is  a person who takes responsibility for another's performance of an undertaking, for example their appearing in court or paying a debt. The judge ruled that the first surety must be a civil servant from the level of grade 10, while the second surety must have landed property.
Thus, the viral comment from a concerned Naira Marley fan blasting Nigerians about Naira Marley's continued stay in prison. See his post below
According to reports from Punch NG, the  EFCC strategy is to present about nine witnesses in its case against the musician, they have a lot of time to prepare as the  The Trial was adjourned to October 22-24. Court documents which were obtained by the correspondent of the reputable newspaper, reveal that the witnesses will give evidence of their investigation and tender exhibits, as well as reveal their findings to the court.
Some of the witnesses are believed to be GTbank, Mastercard, Visa Inc, and they are expected to tender relevant card and account details of the defendant to the court.
Naira Marley will need to have a solid case to win the massive case that the EFCC is preparing against him. Goodluck Naira Marley! Share your thoughts in the comment section below.